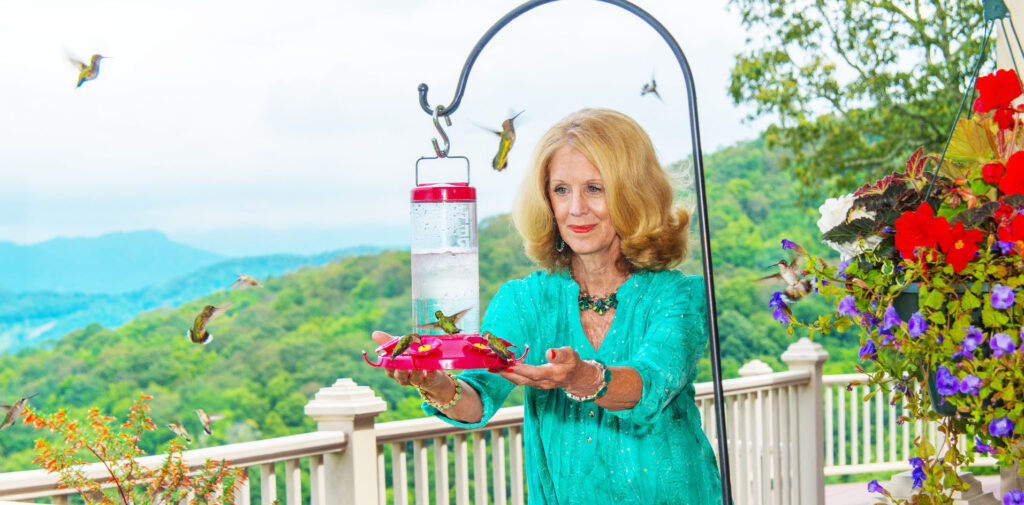 It's no coincidence you have been led to my sites!
Visit my ART WEBSITE
Online Live audience Readings
the 28th of every month on Zoom!
for $28.00 USD in our Membership group, Brent connects with the Real and Spirit world to deliver heartfelt and evidential readings that will brighten your day and heal your heart! And at times, mix in Medical Intuitive readings for People & Pets. Bring your photos.
You can join Brent on Zoom from anywhere in the world and be part of the live experience! NOTE: Admission to event does not guarantee a reading…
Click to join our Audience readings
For almost 30 years Brent's Atwater's incredibly accurate and detailed animal communication readings with Spirits on the Other Side, have helped heal the hearts of 1000's of pet loss clients around the world. Ms. Atwater's psychic and intuitive consultations have taught clients how to get and identify signs from their loved ones in the afterlife. Brent's insights transform their lives with validation of life after death and answers that provide comfort, healing and peace in knowing
Love Never Dies!
Services & Products
Brent's very accurate and detailed pet loss readings with deceased pets around the world have helped heal 1000's of hearts. Brent's animal communication with your Pet's Spirit in Heaven is life changing!
Book a reading with Brent Atwater.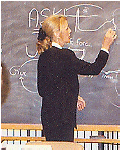 "How to Feel Energy," "Angel Animals" and "How to Use Energy to stop Pet Seizures" are some of Brent Atwater's on demand video classes.
New classes, workshops and the Events calendar will be announced on this page and in our Blog and Newsletter. Learn animal communication with your pet.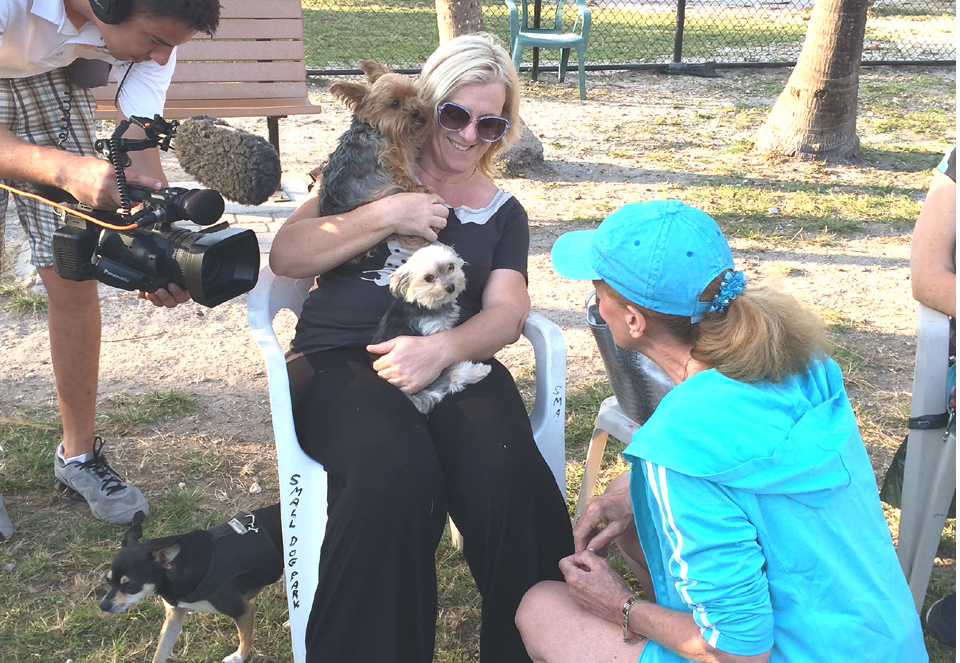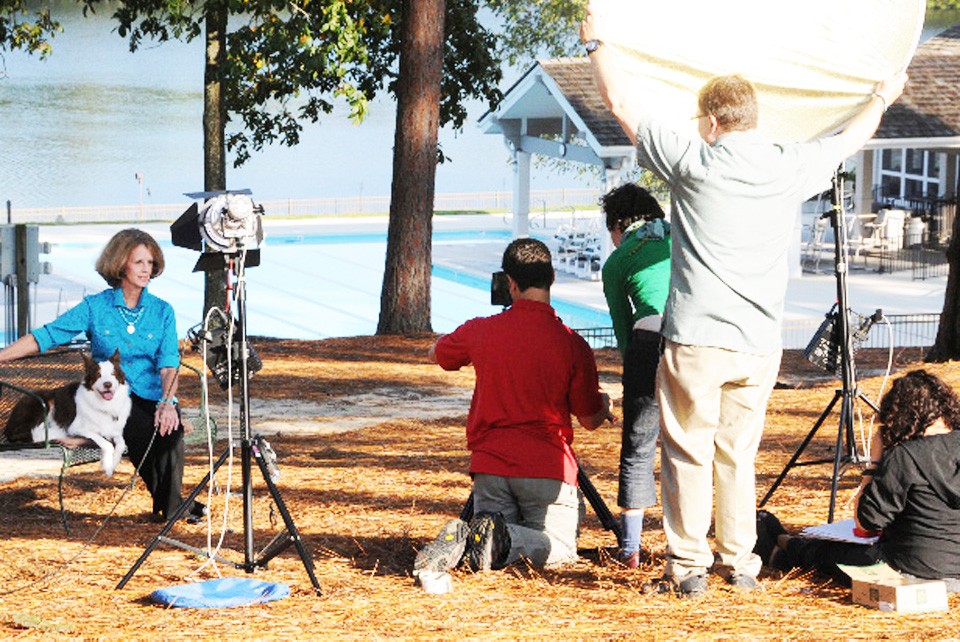 YOUTUBE Videos for pet loss Grief Support
Over 500 videos that help expand awareness, teach pet communication with the Other Side and help you recognize signs from pet animals in the Afterlife. These videos will help heal your heart from Pet Loss.
Subscribe to get new videos.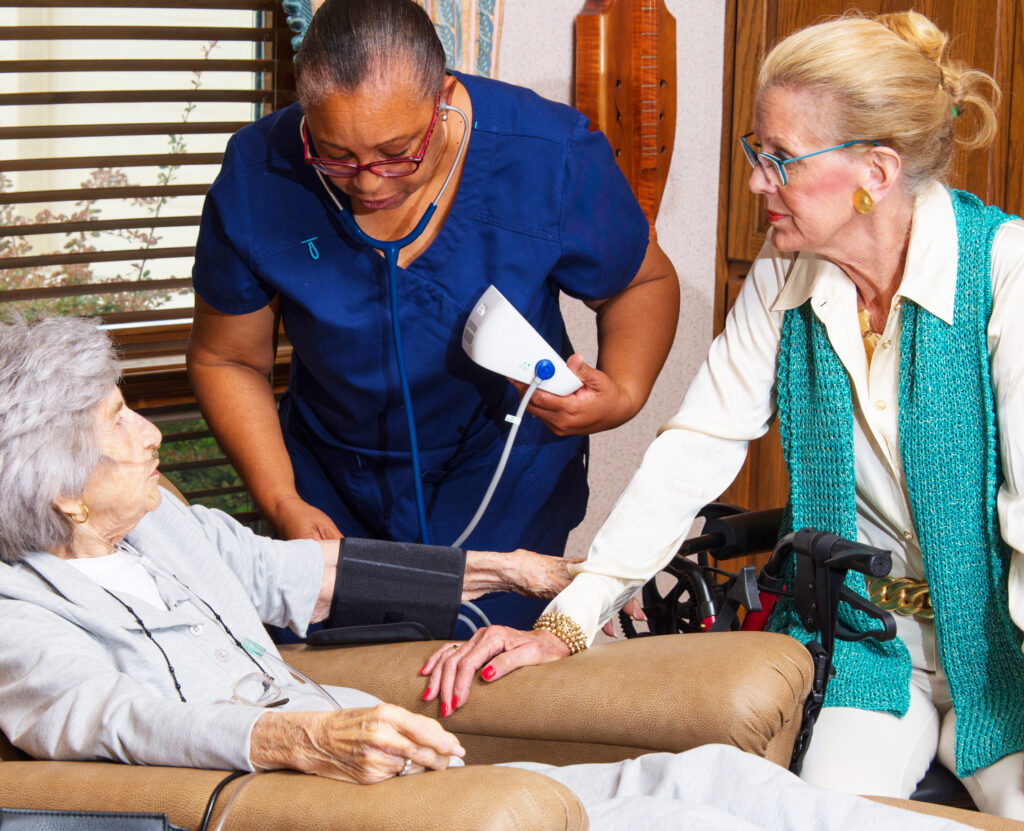 MEDICAL INTUITIVE
& ENERGY HEALING Consultations
Brent Atwater's Medical Intuitive Readings, and Healing Energy Sessions answer health questions
and create a specific plan for wellness.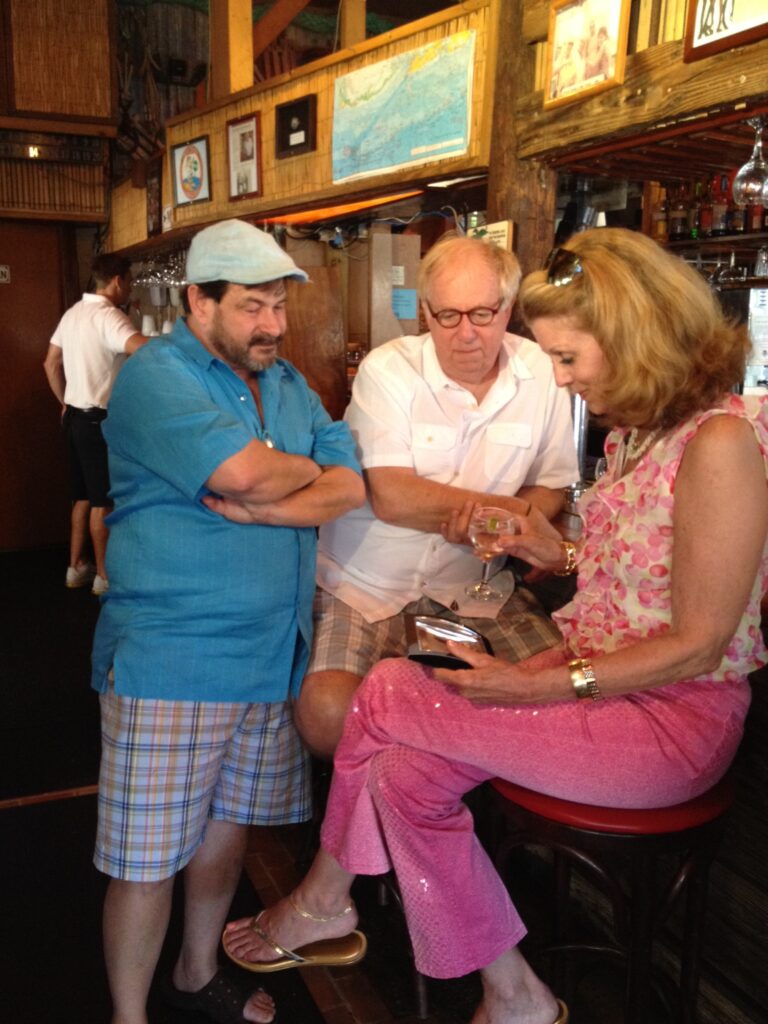 Brent Atwater has written over 10
books (with a new one coming in 2022) on subjects about signs from animal Afterlife, pet reincarnation, medical intuition, how to trust your Gifts and self healing books! Check them out!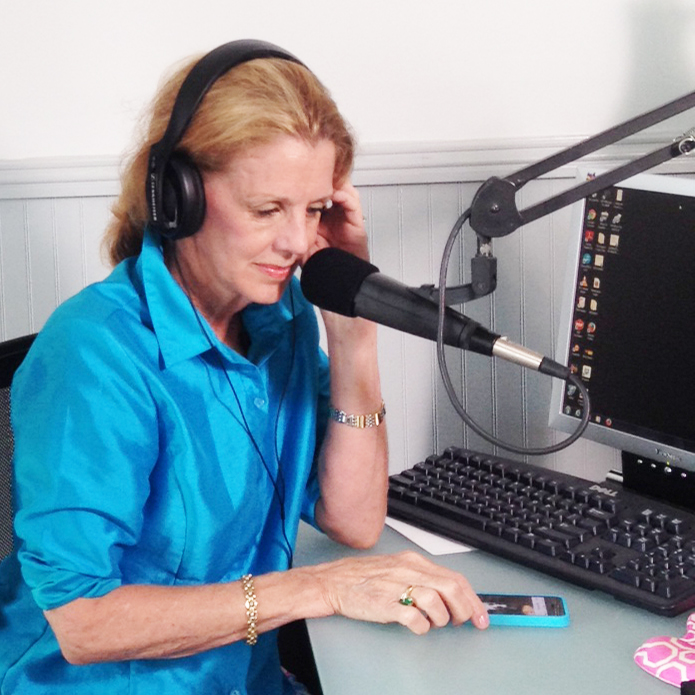 RADIO PODCASTS
Brent and her guests discuss animal Afterlife and answer lots of your questions about animal communication with pets on the Other Side before and after they Transition. Available on your favorite Internet connections.
Listen Now!
Join our Grief Support Groups
for Pet Loss or People Loss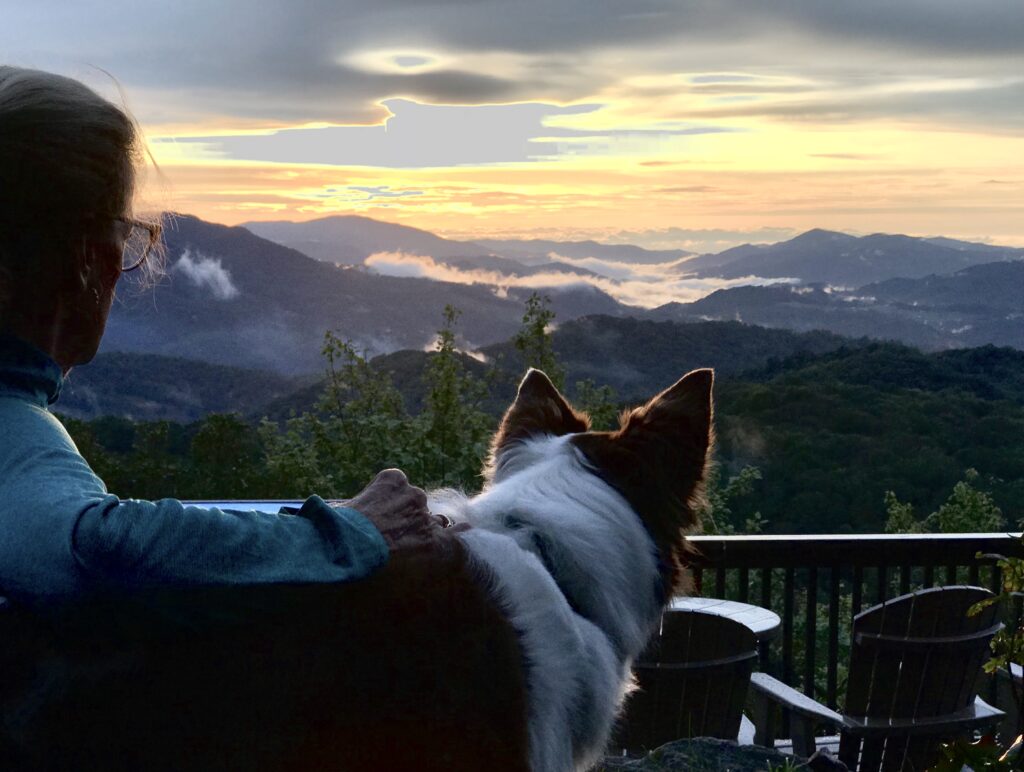 Connect with Brent Atwater