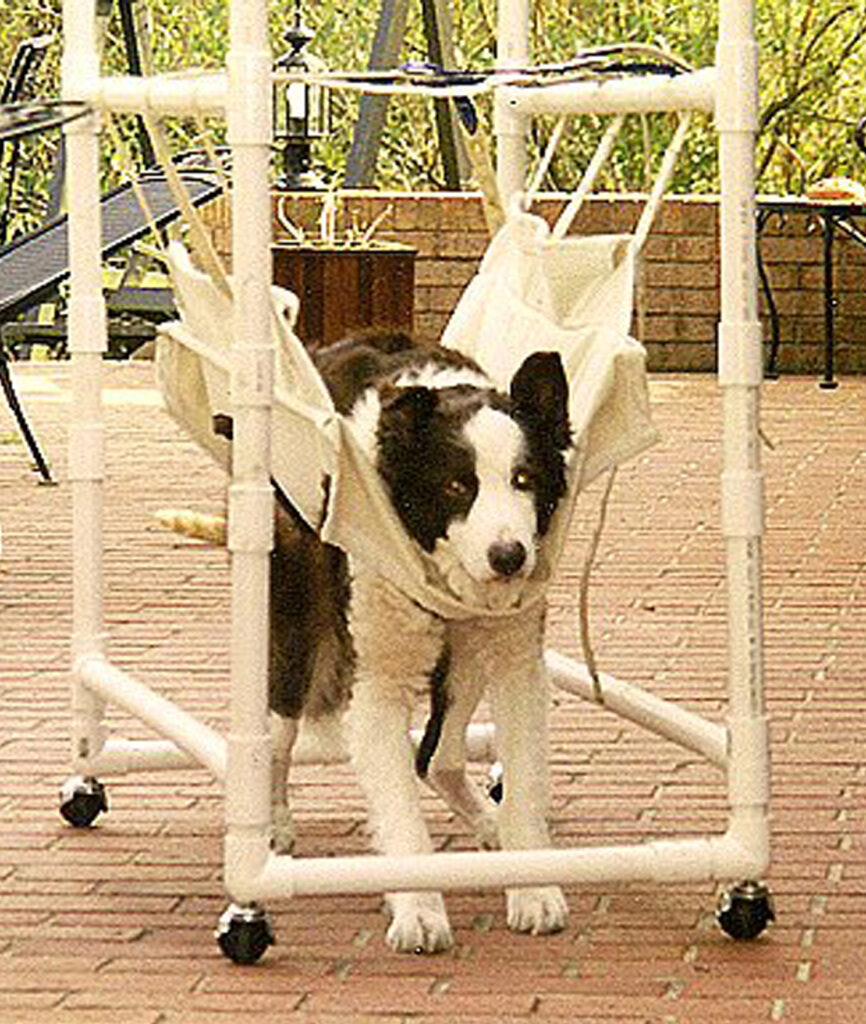 Brent Atwater, Animal Medical Intuitive and Energy Healer, has been documented by
NC State University's School of Veterinary Medicine for her energy healing work that regenerated Brent's dog's spinal cord nerves and vertebrae.
She has been a speaker and teacher for the NC Veterinary Association and taught Energy work "How to be an Animal Veterinary Medical Intuitive" at the New York Open Center.
Why is Brent Atwater different?
Because Brent has the unparalleled Gift to see inside your pet's body to find, diagnose and predict health issues! She's a "human MRI"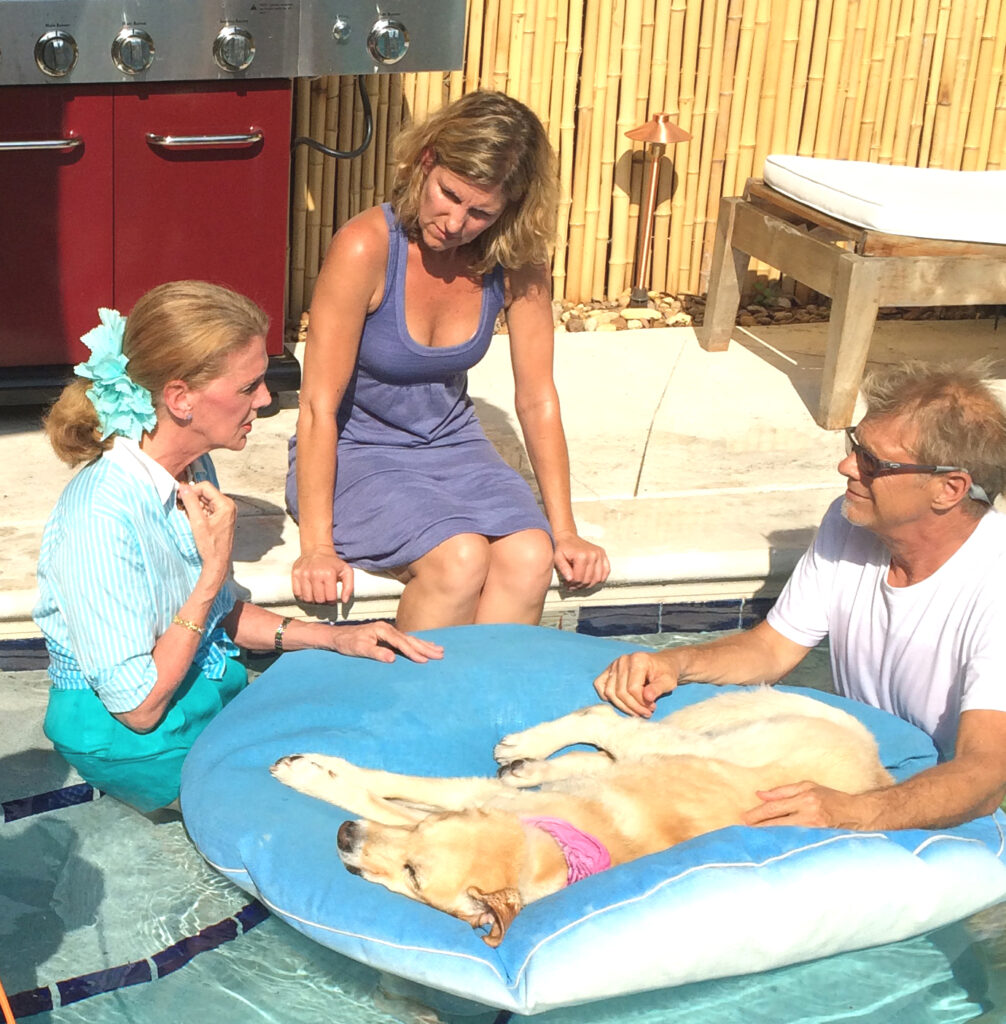 Brent sees organs, bones, tissue, nerve damage and all your body's systems etc. She receives detailed intuitive medical information which
• evaluates the source of health conditions
• provides solutions about treatment, procedures and medications
• facilitates healing
• predicts future health events.
What is an animal Medical Intuitive Scan?
* I look inside and evaluate your pet's body from head to toe, back, front and all sides plus top and bottom for a 360 degree assessment of all bones, organs, and body systems.
* recommend subjects to discuss with your animal's healthcare providers,
* examine current treatments, food, medications and supplements.
* provide suggestions on how to manage and facilitate solutions for your pet.
* address other questions pertaining to your pet's issues.
Brent invests a great deal of time researching / developing solutions for clients. She honors and understands that it's
an investment in your Pet's health and life!
CLIENT TESTIMONIAL: "when my cat was 9, I hired Brent, not as an animal communicator but as a medical intuitive and healer. My cat, Nicky, was ill, and we thought we might lose him. We had spent hundreds of dollars, month after month, on emergency urinary catheterization procedures due to repeated blockages, and many hours taking him to the vet and putting him through CAT scans and X-rays. Brent's charge for a "MRI" and healing wasn't nearly as costly as the veterinary procedures. And, unlike the vet's treatments, Brent's treatment was permanent. Since Brent's energy work, Nicky has not had another blockage! I would call it a miracle, but I do not believe Brent would. She is a gifted, compassionate healer, who truly DOES HEAL! She is the real deal, and I will be forever grateful. Nicky is now 19. He's still with us and feisty as ever!" Nancy R CO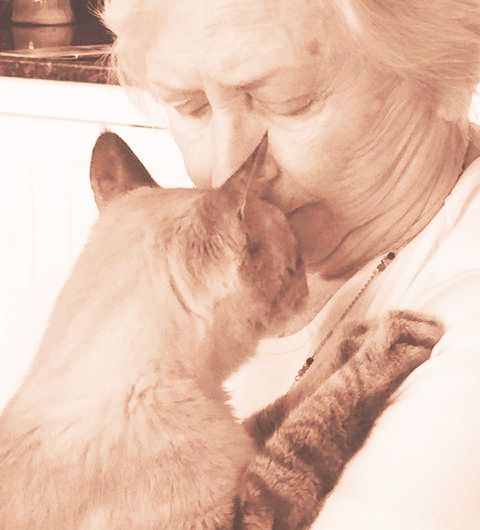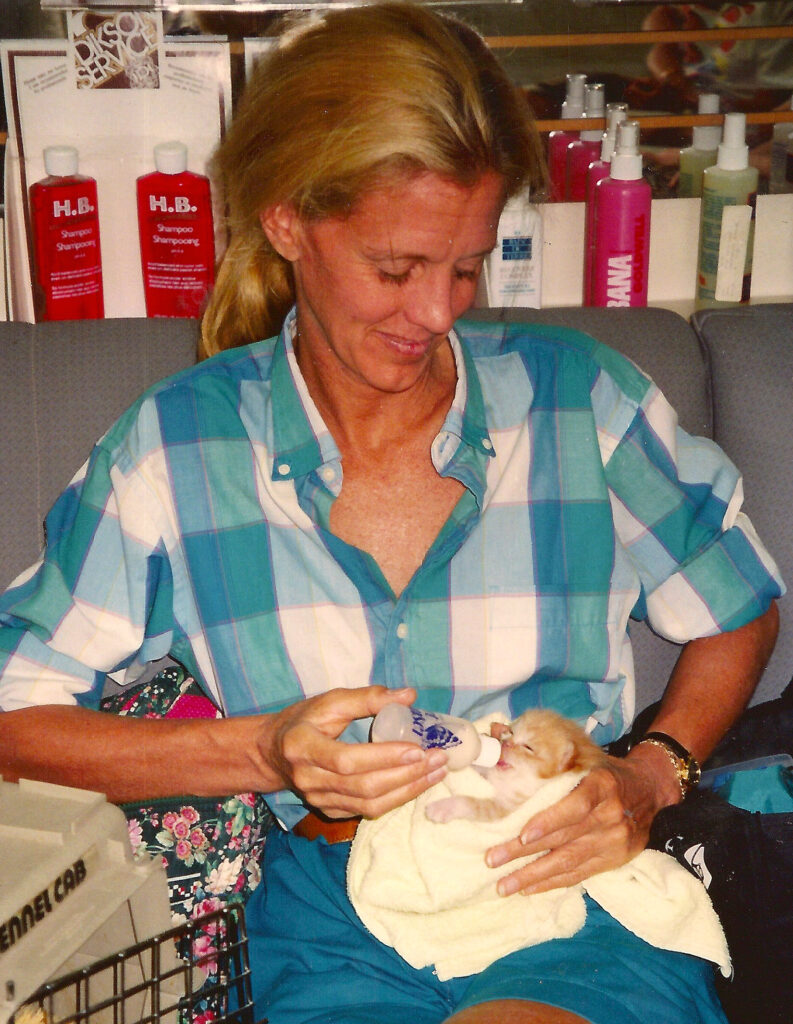 15 min Healing or Health Questions:
$ 352.00 USD
BOOK NOW
30 min Healing or Health Questions:
$ 452.00 USD
BOOK NOW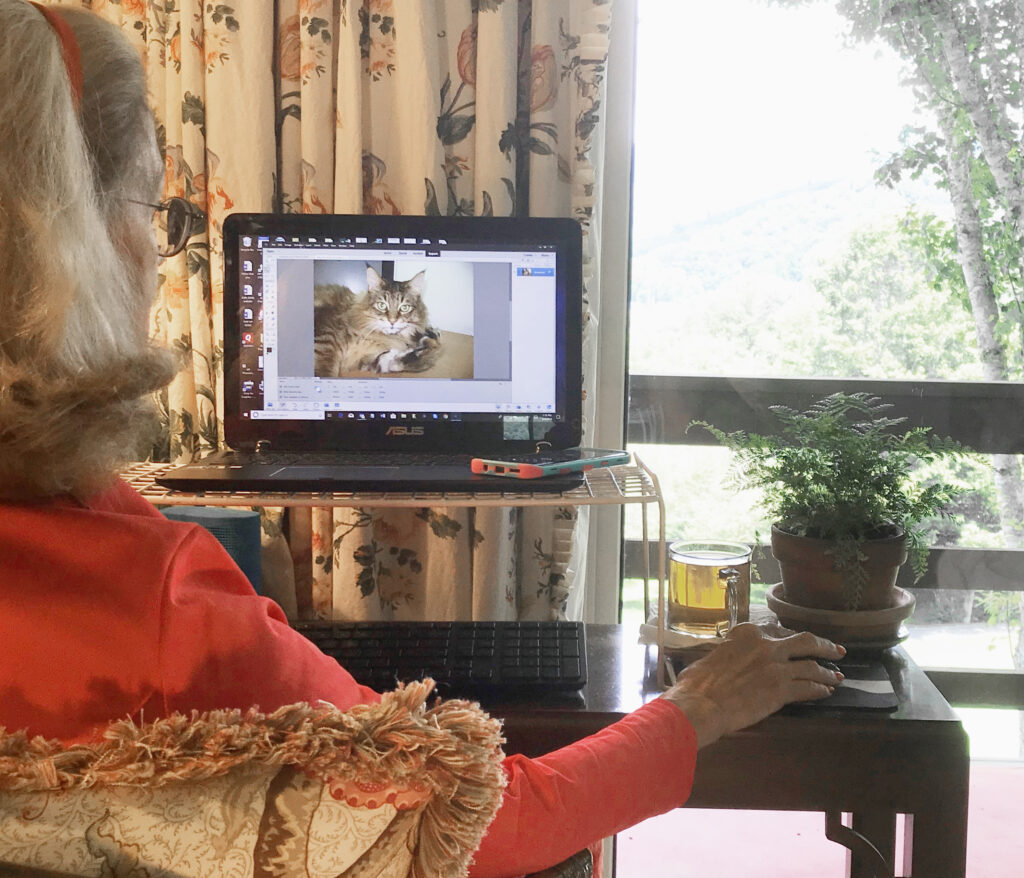 All Animals MINI SCAN – 1 hr
One Body Area Scanned
w Energy Healing + Health Q's
$ 695.00 USD
BOOK NOW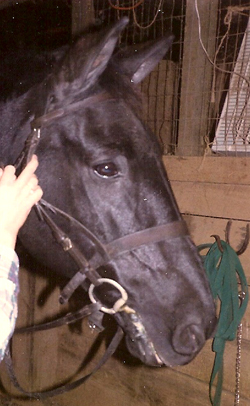 FULL MEDICAL INTUITIVE SCAN
Consultation and Energy work
Large Animal
$ 2300.00 USD
BOOK NOW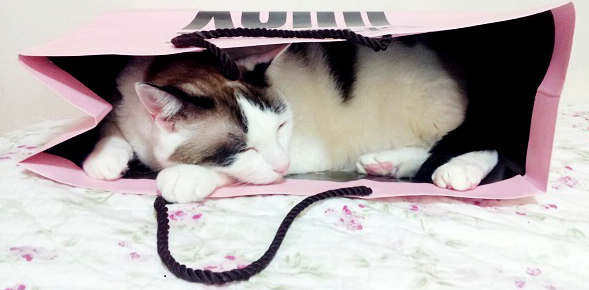 Connect with Brent Atwater