"It's no coincidence that you were led here.
Friend & I are glad you will be joining us."

Our Community will be Opening October 29, 2023!
and
Our first Live Pop Up Zoom event will be on Halloween
Come dressed to play!

Are you ready to learn how to experience a Never Ending Love Story with your Soul pet, heart dog or cat?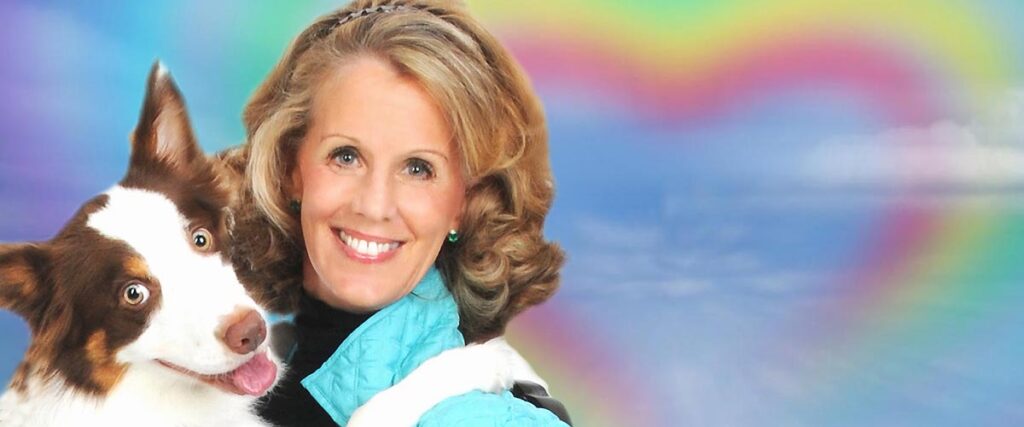 I have always known, I was different and came to make a difference.
Have you been called? Do you know you came here to contribute?
NOW it's time for Friend and I to teach you all that we know,
to activate, inspire and empower YOUR Spiritual Path!
If you love your Soul pet unlike any pet you've known before, and you want to learn how to eternally be connected with them in Spirit our Pet Loss Love Never Dies Community is the place for you!
Join our Pet Loss – Love Never Dies community that supports your grief, transforms your awareness, explores lots of spiritual topics, encourages practicing with like minded individuals and offers classes, webinars and lots of cool stuff that will positively change your life and give you a personal Never Ending Love Story!

You'll LEARN
about your abilities and Gifts, your Soul's Purpose, animal communication and connection with Pets in the Afterlife, energy healing, medical intuition, spiritual art and professional stuff like setting up a business, creating Podcasts, Videos and more… (Examples below)

EXPAND
your awareness with techniques that connect your energy to the Other Side, with Animals and Pets in the Afterlife, plus medical intuitive diagnosis, Spiritual art, hands on healing, and more…
GET POSITIVE RESULTS
Participate, enjoy and learn from what resonates with you and what you want to explore in our safe space. Them results are life changing!

EVENTS we offer on a Regular basis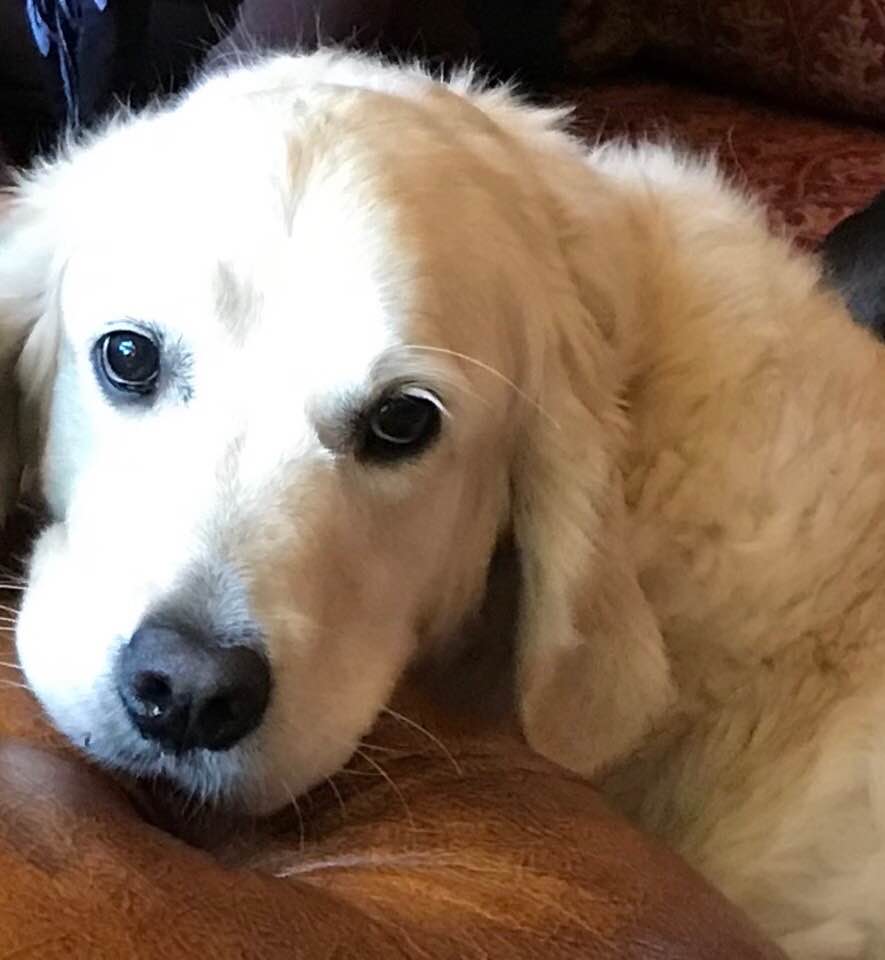 LIVE Soul Pet READINGS
Each month we randomly choose a member's Soul pet for a mini reading. It's an opportunity for YOU to have your pet read by Brent Atwater.
WEBINARS
 Every webinar is formulated and created based on the group's shared ideas, questions and topics.   
Check out the Navigation Bar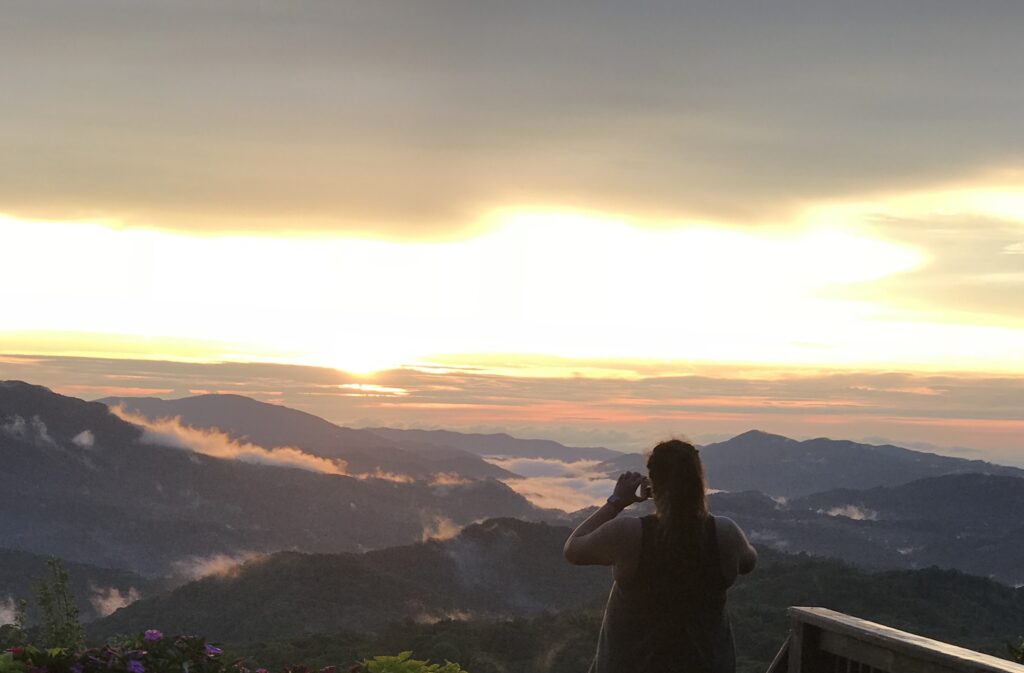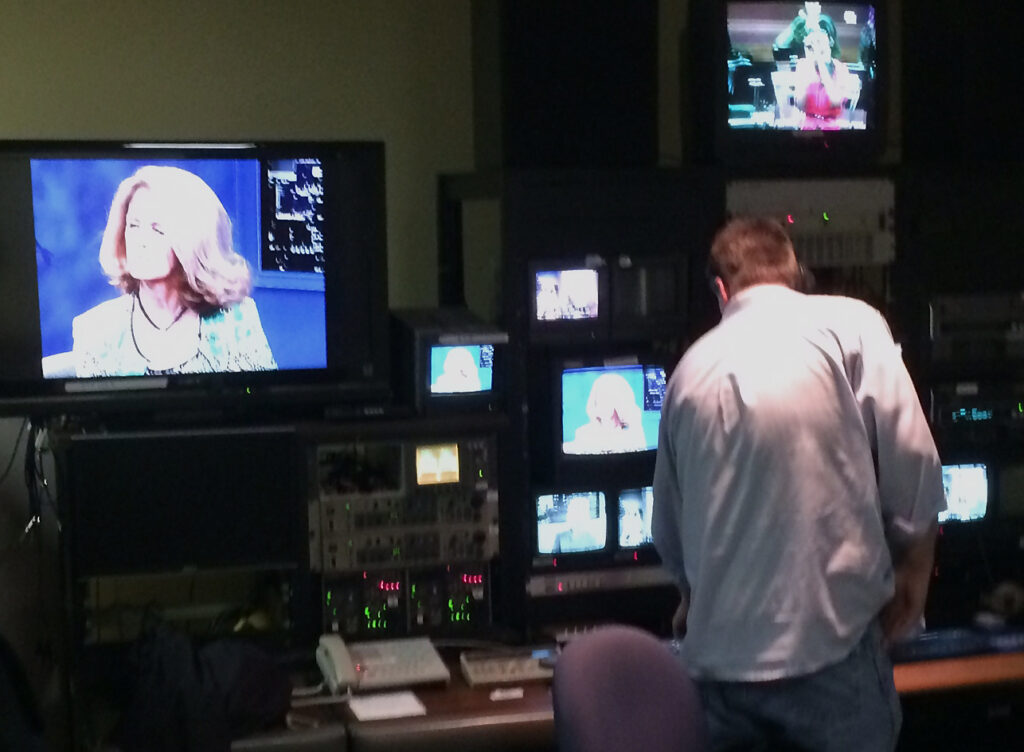 ASK BRENT – MONTHLY Q & A
Monthly we randomly pick questions to be answered live by Brent & Friend! We try to answer questions from as many participants as possible in the timeframe we have.

PROFESSIONAL Q & As
Learn more about setting up and running a business, marketing and working as a professional etc.!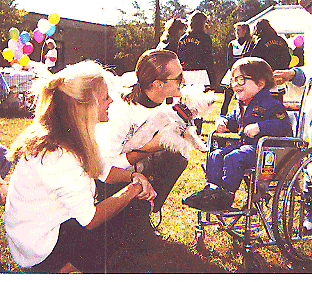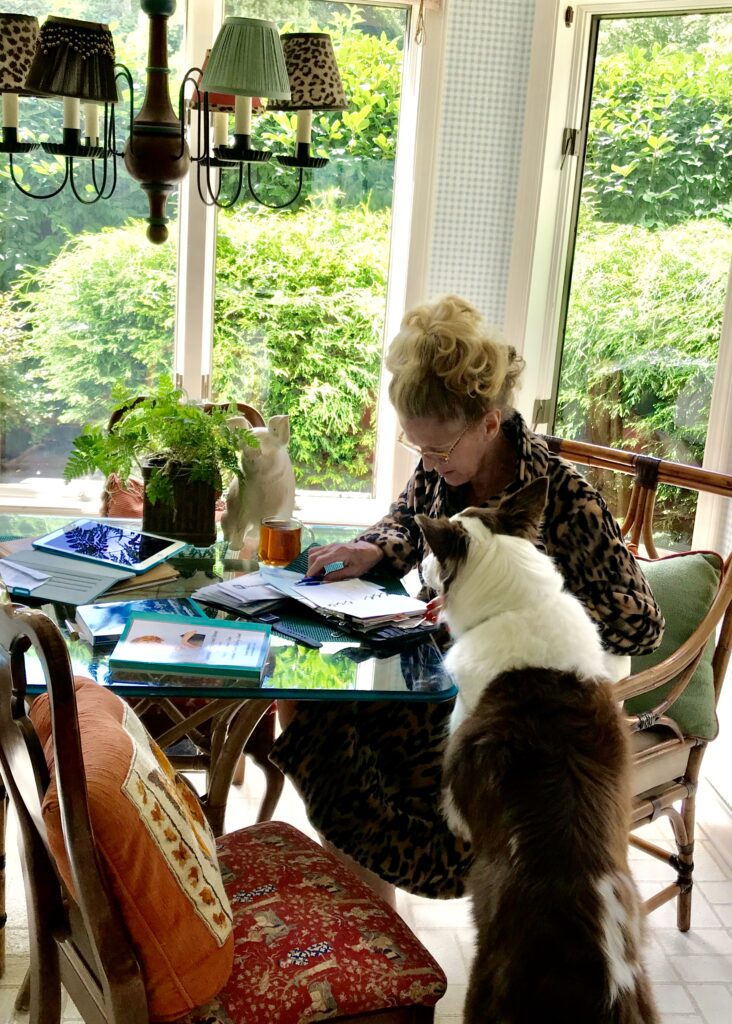 POP UP LIVE EVENTS!
My favorite! Topics are limitless.
We can be naughty, nice, fun, silly or serious!
RADIO / PODCAST SHOWS!
You or your questions might be featured
on my Pet Life Radio Show Podcast.
You can find us on iHeart Radio too!
We'll even have live Q & A shows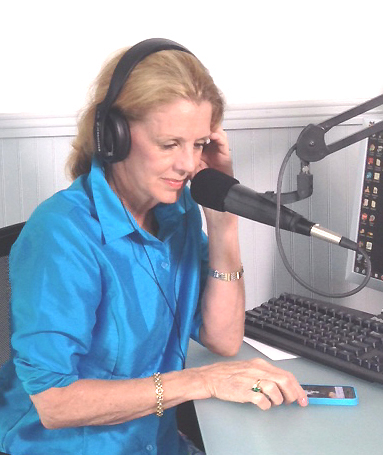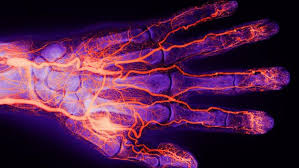 HEALING ENERGY CLASSES
Learn how to stop seizures, find infection, manage anxiety and more!
PLUS!!!!
MEDICAL INTUITIVE CLASSES
Let's "see" what's wrong!
ART CLASSES
Learn to Paint your Soul Pet's Portrait in Spirit! Automatic drawing too!
Yes, you can do this!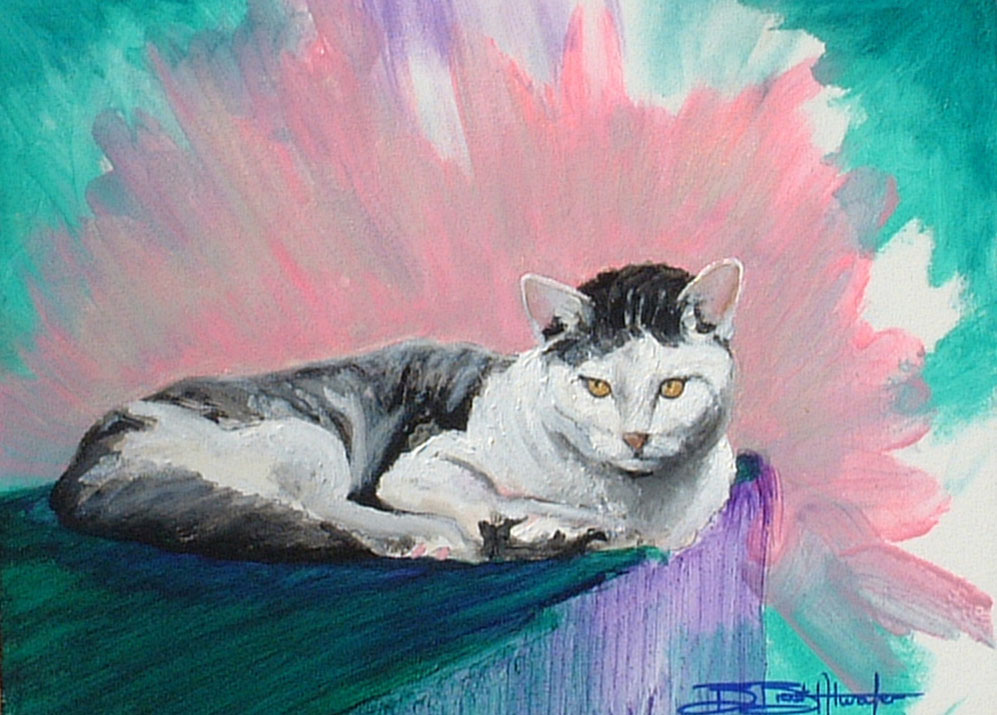 Here's the best part!
The best part of being in our Pet Loss – Love Never Dies Community is that you are not alone, and everyone "gets it" because they have been where you are.
Other folks stories will provided shared experiences and illustrate some of the life changing moments and results you'll be sharing in the future.
"OMG. You actually saw and felt your pet jump on the bed too?"
"I felt his illness."
"Wow, that exercise worked and increased my energy, intuitive skills a lot."
"I didn't know I could paint."
and lots more…

Let's Begin
Join Pet Loss – Love Never Dies for just $37.99/month
(In numerology 3+7+9+9=28 then 2+8 =10
the number of New beginnings!)
You're seconds away from learning techniques to stay eternally connected to your Soul Pet and to communicate with them on an ongoing basis.
PLUS
having lots of Spiritual topics and classes to choose from, and get information, assistance, and the mind expanding positive results guidance you've been looking for.
Be "blown away" by a 24/7 mastermind community that supports, validates and teaches each other amazing Spiritual skills such as:
Animal Communication, Animal Spirit Connection, Energy Healing, Medical Intuition, Art workshops, Paintings that Heal and Business workshops
PLUS
we have areas where you can practice with each other and with Brent & Friend!
This is THE safe space to get your questions answered by experts in their fields while making friends and professional relationships!
Questions before joining? Click here for answers…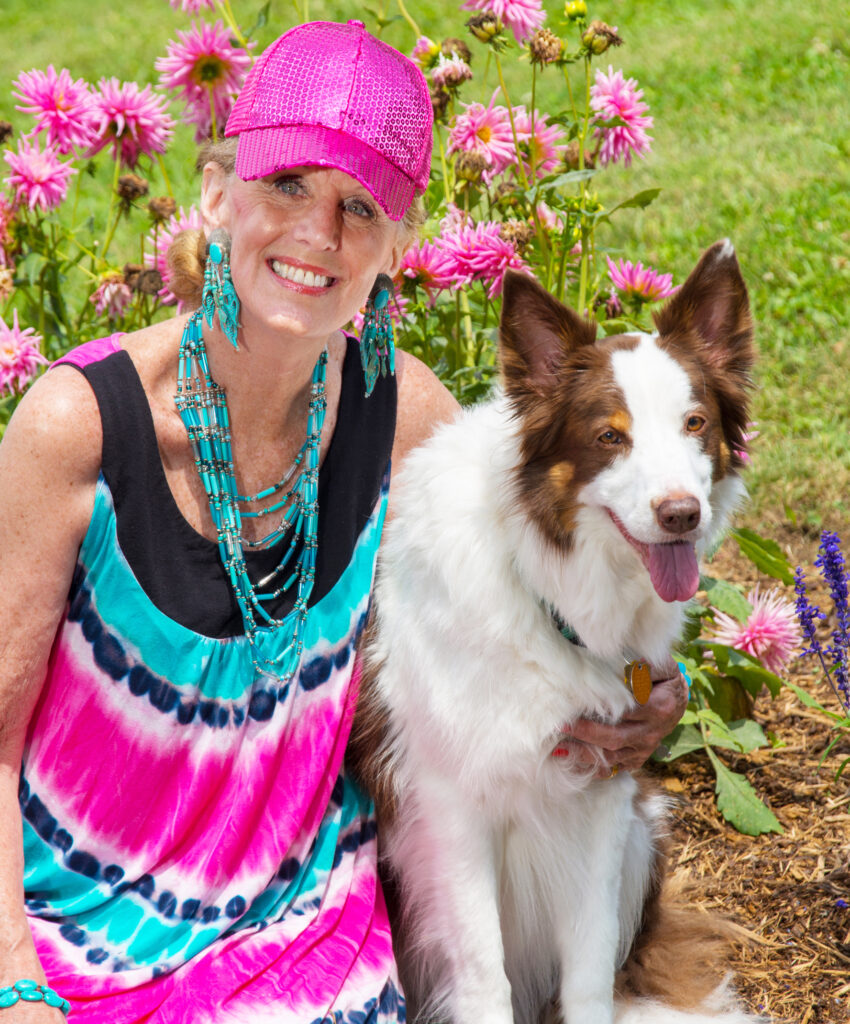 We're Team Brent & Friend!
After Friend transitioned, I knew it was time to teach all that we know to empower others so they can be all they are and can be, and benefit those they came to serve.
You, and your Gifts, have been chosen to make the world a better place.
Under Friend's guidance we created a safe, loving and accepting place where you're around like-minded people who accept the abilities and Gifts you know you have .
Our members want to learn to accept, trust and apply their Gifts in other areas of life.
The Gifts you have that are empathic, energy aware, sensitive connections are oftentimes misunderstood and dismissed by other people.
NOT in our Community!!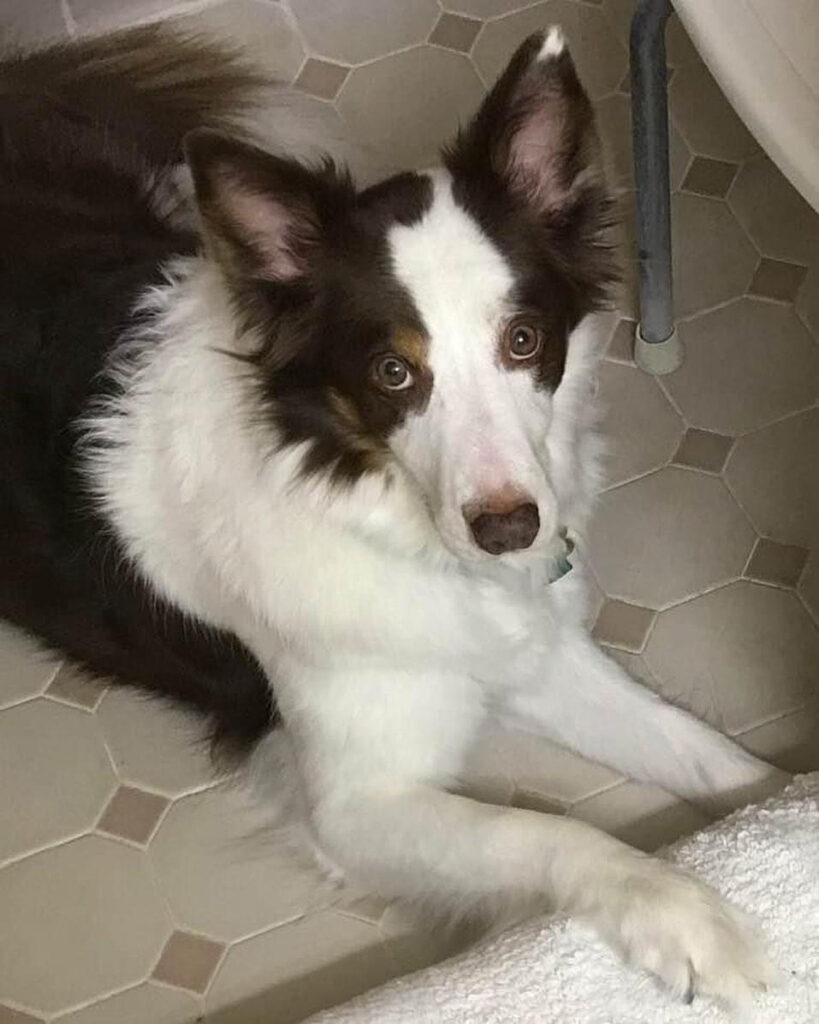 Almost 30 years ago, I started talking face to face with Soul Pet Spirits after the death of my fiancé Mike. Previously I had been a highly collected Artist and Designer for some of the largest decorative firms in the world.
After Mike's death, I couldn't hide my Gifts any longer!

I've been helping heal the hearts of others for almost 3 decades through personal readings, mentoring, consultations, workshops, webinars, Radio podcasts, Paintings that Heal® and other programs where I've been teaching people to Accept, Trust and use their Gifts to fulfill their Soul's Purpose.
I have always known, I was different and came to make a difference.
Have you been called? Do you know you came here to contribute?
NOW it's time to teach you all that I know, to empower you on your Spiritual Path!
If so
My Pet Loss – Love Never Dies Community is for you!

You have been chosen to make the world a better place!
This is why we created our community
Pet Loss – Love Never Dies – It's Your Never Ending Love Story!

If you feel called to help others….join us via the links below!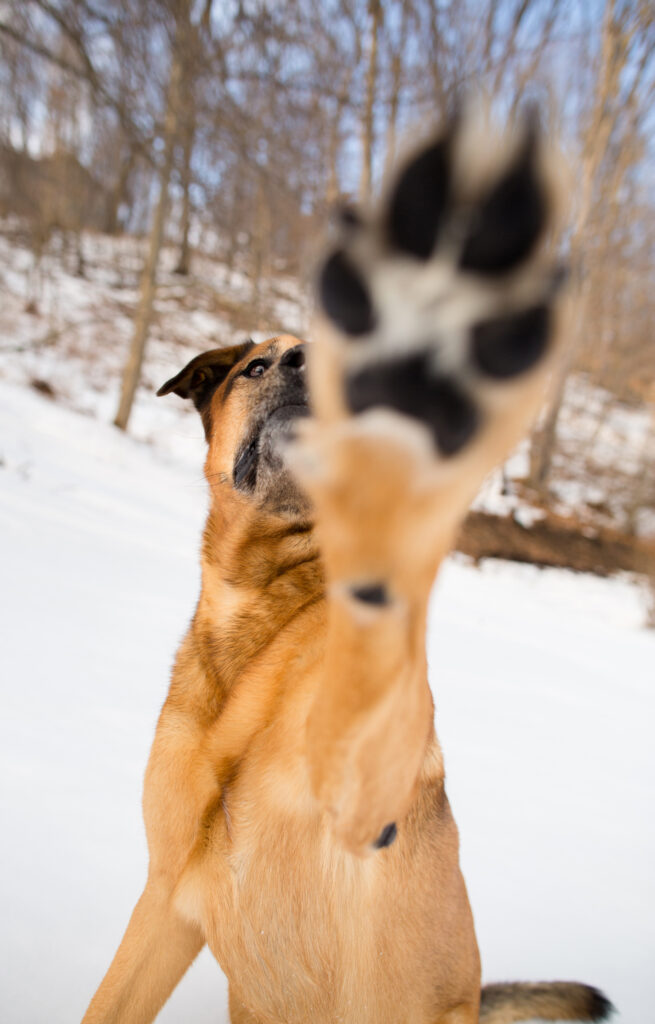 MONTHLY PLAN
The monthly plan is small investment in your future and you can cancel or switch to an annual plan at any time.
$37.99 /month
Paw here to JOIN Monthly NOW
Recurring payment, cancel anytime via your account page.

ANNUAL PLAN
Join annually and get 2 months free!
Save $78 with this option
$379.99/year
Paw Here to JOIN Annually NOW
Recurring payment, cancel anytime via your account page. only you can manage your account.

We hope you join us!